Prom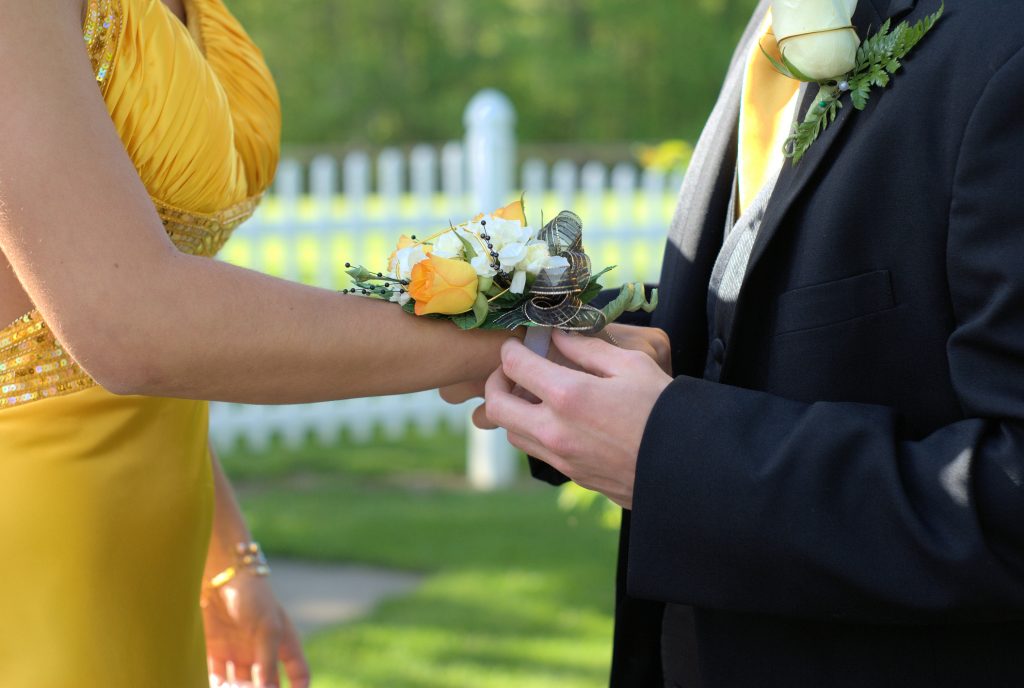 Working with The Henry's
The Henry's has an unmatched selection of prom gowns from top designers. We carry sizes 0 to 26 in all colors and styles. Gowns can be purchased right from our inventory or can be special ordered if a different color or size is desired. We also carry a wide variety of menswear and can coordinate your date so you look fantastic for your event. Visit us for your fitting and browse through our huge variety of styles.
Ask Us A Question
2023 Prom
Do I need an appointment?
We do not require an appointment to come view and try on our fabulous prom dress selection!
Open Thursdays Until 7PM!!!
Do you have after-school activities or sports? We are open Thursdays from 10-7 to give our customers an evening shopping option.
School Registry
Whenever you purchase a prom dress at The Henry's, we confidentially register your dress as being sold for your school's prom. If someone else attempts to purchase the same dress for the same prom, we notify them that the dress has already been sold for that event.
Payment Plans
On a budget? We require a 50% down payment on any prom gown purchase. Plans are for 30 days, and as always, our financing has 0% interest.
Free Shipping on Special Orders
Found the dress, but need a different size or color? The Henry's offers FREE shipping on all special orders. (Free shipping is based on standard ground delivery and is subject to availability.)

2023 Mori Lee Prom Trunk Show
Come view and try on these fabulous gowns from Mori Lee, in-store now!
Just A Few Of Our 2023 Prom Styles…
Take a look below at just a few of the beautiful 2023 prom dresses we have in store for you to view and try on! We always have dresses for all shapes, sizes, and budgets…so be sure to plan a visit with us today!