Flower Girls
Being a flower girl is no small task. Let's give the little one on petal patrol an experience she'll remember forever, starting with the perfect dress.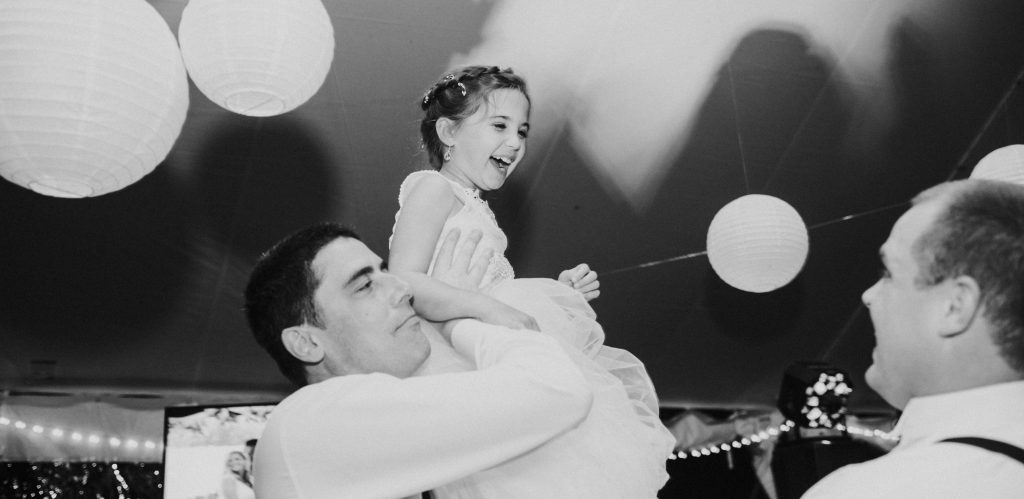 Henry's Bridal Boutique carries a wide range of flower girl dresses to fit the style of any little princess. Choose from a wide array of traditional satin, lace, and colorful options. No matter the style of your wedding, we have a coordinating dress option for you! Junior bridesmaid options are equally varied with plenty of color, style, and length options.
As always, we are also happy to special order for you.
Our Flower Girl Collections
See All
Be the First to Know
Stay up to date on the latest news, sales, events, and announcements from The Henry's Bridal Boutique & Formal Wear.